Fashion Hair Colours From REEDS Hair Salons in Cambridge, Sawston & Bury St. Edmunds
Are you dreaming of a hair colour change this winter season? If so, a platinum blonde, bright pink, or silver grey shade are great option. At REEDS hair salons in Sawston & Cambridge, we are hair colouring experts and love to keep up to date with all the latest techniques and trends. Here are some useful tips on dying your hair a bright colour.
Should I Dye My Hair A Bright Colour?
Ultimately the decision is yours and there are lots of reasons why you should choose a bold new hair colour. No doubt bold hair colours will make you stand out in a crowd and you are likely to start taking better care of your hair with regular hair conditioning treatments. Not only is brightly coloured hair a great conversation starter, it can also help boost your confidence.
Dying your hair a bright colour – What you should know
There are certain steps that need to be taken before one can achieve a brighter hair colour. If you have dark hair your hair will need to be bleached before your desired hair colour can be added. For this reason it is best left for the professionals – Transforming your hair colour is a complex task when done alone at home, and the hair colour experts at our hair salon strongly advise you to book in for a hair colour consultation prior to your appointment
Be realistic – When changing your hair colour to a brighter shade, don't just use Instagram as inspiration, as many images are edited on Photoshop and will not turn out as seen. Upon your visit to our hair salon, your hair stylist will assess the condition of your hair and advise the best route to take.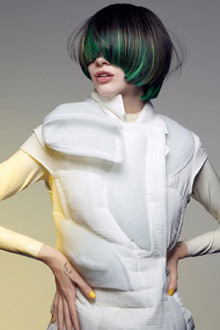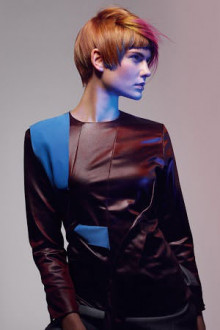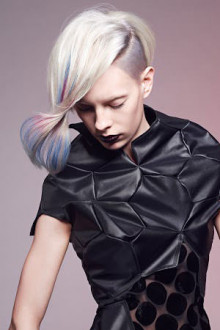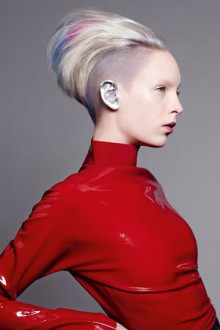 Our Salon Locations
Bury St. Edmunds
Cambridge
Sawston
How Do I Keep My Fashion Hair Colour Looking Bright?
How long your hair colour will last, or how long it stays bright can vary depending on the quality and condition of you hair. Toners, glossing treatments and regular salon visits are a must if you want to keep your hair colour vibrant. We advise visiting us for regular maintenance appointments to keep your hair colour looking fresh –
Book Your Next Colour Appointment at REEDS Hair Salons in Cambridge, Sawston & Bury St. Edmunds
Why not look at some of the latest hairstyles and haircuts that are available for short, mid length or long hair to compliment your new hair colour? Book your hair appointment with one of our hair salons on the numbers below:
---