Get The Look – Balayage & Ombré Hair Colouring at Reeds Hair Salons in Sawson & Cambridge
At Reeds Hair Salons in Sawson & Cambridge, our talented hair colour specialists keep up to date with the latest hair colouring techniques and hair colour trends to bring you the best hair colouring services in the Sawson & Cambridge area.
The French word balayage means 'to paint' or 'to sweep' and is a free-hand technique which allows us place colour exactly where you want it. The look can be created on all hair lengths and hair colours to create a sun kissed natural looking hair colour.
Did you know we offer 50% OFF Highlights on Tuesdays with the REEDS hair colour specialists? Take a look at our hairdressing offers to see if we have a great deals for you.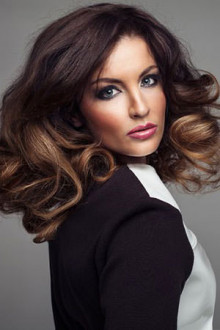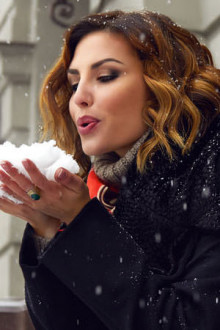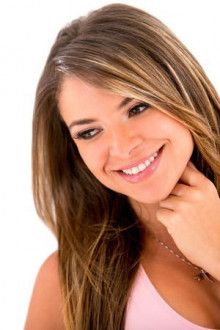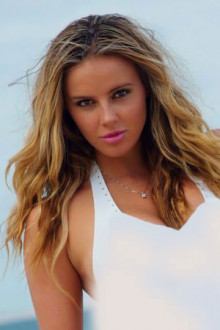 Ombré or Balayage – Which Hair Colour Is Right For Me?
While ashy blonde tones and warm, creamy blonde colours still prove popular there are a variety of colours you can choose from for you ombre or balayage.
Our team of talented hair colour technicians will suggest the latest balayage & ombre hair colours including the copper balayage and the new smoky ombre hair colour.
Feeling adventurous? Why not try a grey to silver ombre, grey to purple ombre or even grey to blue ombre at Reeds Hairdressing Salons in Sawson & Cambridge and transform your hair colour?
What is The Difference Between Balayage & Ombré Hair Colours?
Ombré is defined as when your hair colour gradually blends from the roots to another colour at the ends and is a great way to have fun with your hair. You can have the ombré hair colour technique on short, medium or long length hair.
Balayage provides a natural looking, sun-kissed hair colour achieved through highlights and is a great hair colouring technique to try if you are nervous about dying your hair or new to colouring your hair.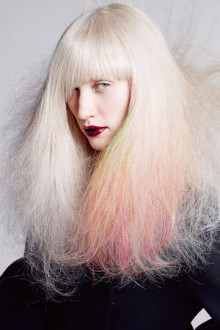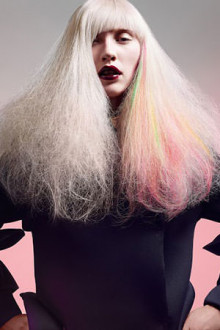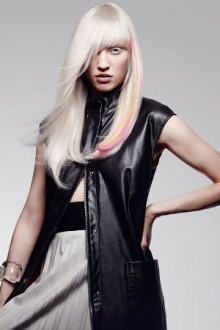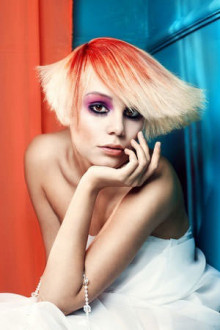 Blonde Balayage at Reeds Hair Salons
Blonde balayage is very popular look with colour choices ranging from subtle honey-blonde tones to silver platinum blonde hair colours.
Our expert hair colour technicians have been highly trained to understand exactly how your hair will respond to the hair coloring process. We can also protect your hair during your service by adding the amazing Bond Ultim8 Hair Treatment. Designed to repair, smooth and renew your hair, leaving it feeling healthy and stronger. While our Matrix hair treatments are an add on service to replenish and nourish hair with moisture making it soft to the touch.
Book Your Hair Colour Appointment at REEDS Hair Salons in Sawston & Cambridge
If you would like to book your hair colour appointment get in touch with the best hair colour experts in Sawston & Cambridge. Call 01223 833303 for our Sawston hairdressing salon or 01223 363107 for our Cambridge hair salon.
Find out more about the hair colouring techniques and colour correction services available at REEDS hair salons.
---