Fabulous Hair Ideas for Students at REEDS Hair Salons in Bury St Edmunds, Cambridge & Sawston
Starting a new term at school, college or university is the perfect opportunity to reinvent your styles and at REEDS Hair Salons in Bury St Edmunds, Cambridge & Sawston, we would be happy to talk you through some cool hair ideas that will suit you and your student lifestyle.
Our Salon Locations
Bury St. Edmunds
Cambridge
Sawston
Cool Braided Hairstyles for Students of All Ages
When you think of students in plaits, you tend to think of 5 year olds with ribbons and toothy grins. However, braided hairstyles are perfect for all ages, in fact they are a big trend right now! Boxer braids, halo braids and French pleats are simple to master, low maintenance looks. This makes them ideal for time-poor students, and can be as messy or as neat as you like!
Low Maintenance Bun Hairstyles
The humble bun hairstyle is perfect for students as you can whip your hair into a quick bun and you're ready to go. There are so many variations of the bun hairstyle to choose from including a sleek ballerina bun, a trendy top-knot or a messy bun. Whatever your activity, there's a bun hairstyle that is right for you!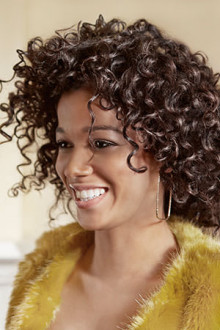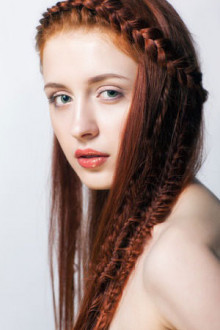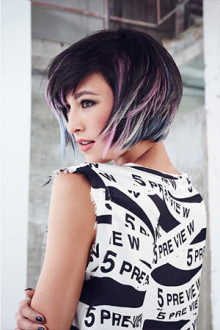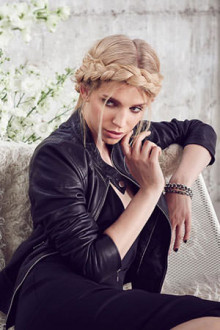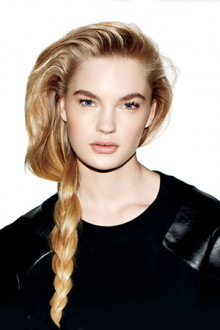 Easy Wavy Hairstyles For Students
Tousled, effortless-looking wavy hairstyles always look trendy. Structured waves look fabulous but can take longer to achieve with heated styling tools. If you have the time for structured waves one day, you can always give them a boost with some dry shampoo the next day, when they will have dropped to a more relaxed wavy hairstyle. Students who are short on time can also achieve slightly messy, gentle waves with the use of some styling mousse and a bit of scrunching.
Rainbow Bright Hair Colours – Older Students Only!
Compliment your new hairstyle with a dramatic new colour transformation! We offer every hair colour in the rainbow and more, our hair colour experts can talk you through the process, assess your hair, and come up with a brand new hair colour that is as individual as you are.
Fashionable hair colour does require regular maintenance with salon visits, so if you think you will be short on the time and money to keep your colour looking vibrant, talk to your REEDS colour technician about some semi-permanent hair colour alternatives or a low maintenance techniques such as "root-stretching" or a balayage hair colour.
Permanent hair colour is only available to those over the age of 16, proof of age may be required before your appointment.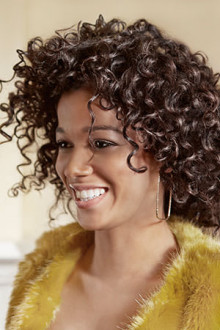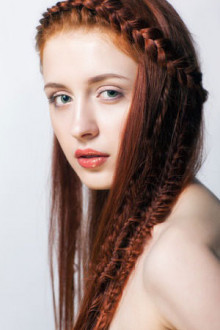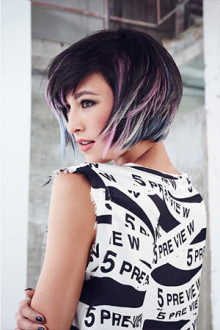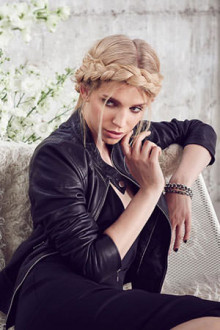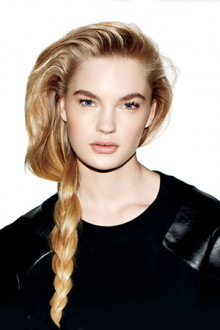 Haircuts for School Children
We are also here to help with hairstyles for primary and secondary school children. We know how important the "First Day of School" pictures are to parents, watching as your children have changed each year, and you'll want your little ones to look their best. Whether you want a trim and tidy-up or a complete hairstyle makeover for the new term, the stylists at REEDS can help.
Book Your Back To School or Uni Hair Transformation at REEDS Hair Salons in Bury St Edmunds, Cambridge & Sawston
While the examples above are just for the ladies out there, we also offer a great selection of hair cut & styles for men and boys. Book your hair cut or colour by calling your local REEDS hair salon on the links below.
---