Add volume to your hair with hair extensions at Reeds hair salons in Cambridge, Bury St Edmunds & Sawston
Men and women with fine or thin hair that lacks volume can give their style a new lease of life by adding hair extensions. Our high-quality human hair extensions are available at Reeds hair salons in Cambridge, Bury St Edmunds & Sawston.
Book in for your hair extensions consultation today by calling Reeds hair salons on – 01223 833303 (Sawston) OR 01223 363107 (Cambridge) OR 01284 705020 (Bury St Edmunds).
Balmain 100% human hair extensions
At Reeds hair salons in Sawston, Cambridge & Bury St Edmunds we work with Balmain hair extensions to deliver exceptional results. Your hair extensions can either be blended to perfectly match your natural (or coloured) hair, or you can opt to add in fun fashion colours or even balayage and ombré hair extensions.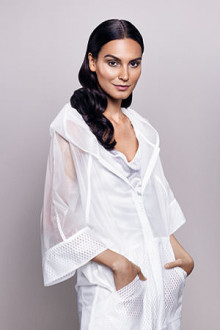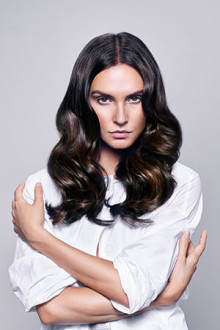 How are hair extensions fitted?
We offer a variety of hair top quality hair extensions from Balmain. Choose from Pre Bonded Hair Extensions, Ring, Tape, Weft and Clip Hair Extensions. There are over 70 sensational hair colours to choose from including natural shades, fashion colours, and even the on-trend Ombre look.
Balmain hair extension offers at top Sawston, Cambridge & Bury St Edmunds hair salons
Looking for a great deal on Balmain hair extensions? For a limited time only, you can get a complementary hair extensions kit worth £59.95 with all first-time full head double hair weft extensions. For full details take a look at our offers page.
Visit the hair extension specialists at Reeds hair salons in Cambridge, Sawston & Bury St Edmunds
To book an appointment with the hair extension specialists in our Cambridge & Sawston hair salons call 01223 833303 for our Sawston hair salon or 01223 363107 for our Cambridge hair salon.
---