New Year Hair Resolutions
New Year, New Hair? If you haven't already made a list of hair-resolutions for 2018, just keep on reading and get inspired!
Pro's & Con's of Colouring Your Hair a Crazy Colour
We've all seen the images of celebrities rocking pink, blue or silver grey hair but just how easy is it to transform your hair colour to pink, blue, silver or purple?
Want to learn what causes frizzy hair and how to combat it? We've got your winter hair problems solved.
Introducing NEW Biolage AQUA-GEL CONDITIONERS for fine and baby fine hair in need of volume from roots to tips - available now at REEDS Hair.
If you are looking for the perfect gift, why not treat that someone special to an experience at REEDS Hair salons in Cambridge, Bury St Edmunds & Sawston? 
5 Dreamy Balayage Hair Colours That You'll Want To Show Your REEDS Stylist
We've hit up 5 of our favourite balayage hair colour looks from Instagram to inspire your next hair colour service at REEDS...
Beautiful Balayage & Ombré Hair Colours
Fom soft pastel Ombré hair colours, to fashion coloured balayage & smoky ombres, we are sure to have the perfect hair colour for you.
Balmain Hair Extensions Complimentary Home Hair Care Offer
The Balmain Hair Care Kit contains everything you need to keep your extensions and natural hair looking beautiful - worth £59.95!
NEW Matrix Brass Off Shampoo
Are you fed up of having unwanted brassy tones in your hair? Say hello to all new Brass Off product range from Matrix - available now at REEDS.
Biolage R.A.W. Collection: Feel-Good, Look-Good, Do-good Hair Care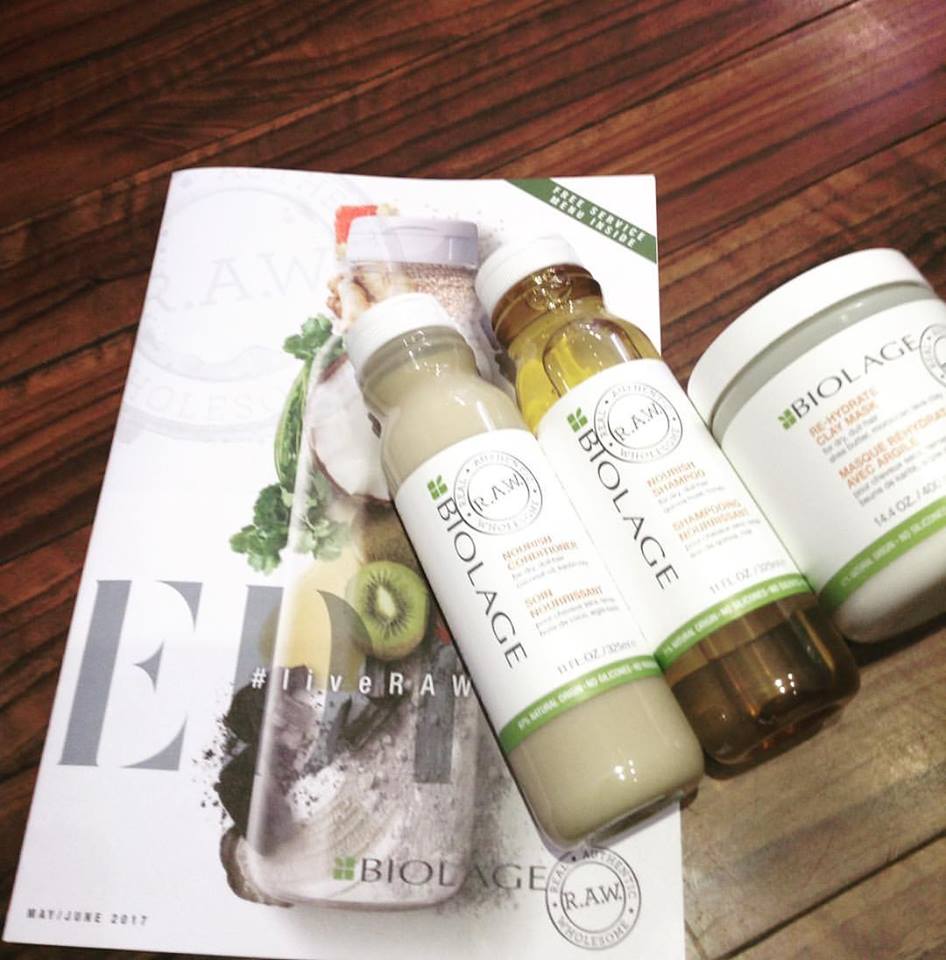 We're loving this truly unique haircare range that is of 70-100% natural-origin. No matter what your hair type, there is a Biolage R.A.W. collection for you.
Look After Your Hair This Summer
We all pay attention to protecting our skin from the sun, but let's not forget that our hair also needs some summer TLC! Check out our guide to healthy looking hair.
Blonde Hair Colours for Summer
Brighten up your hair this summer with a beautiful blonde shade - take a look at our guide to blonde hair for inspiration...
The Top Hair Colours for 2017!
Bored of your current hair colour? Try the latest Ronze Hair Colour, Smoky Ombre or Copper Balayage and get a hot new hair colour for summer!